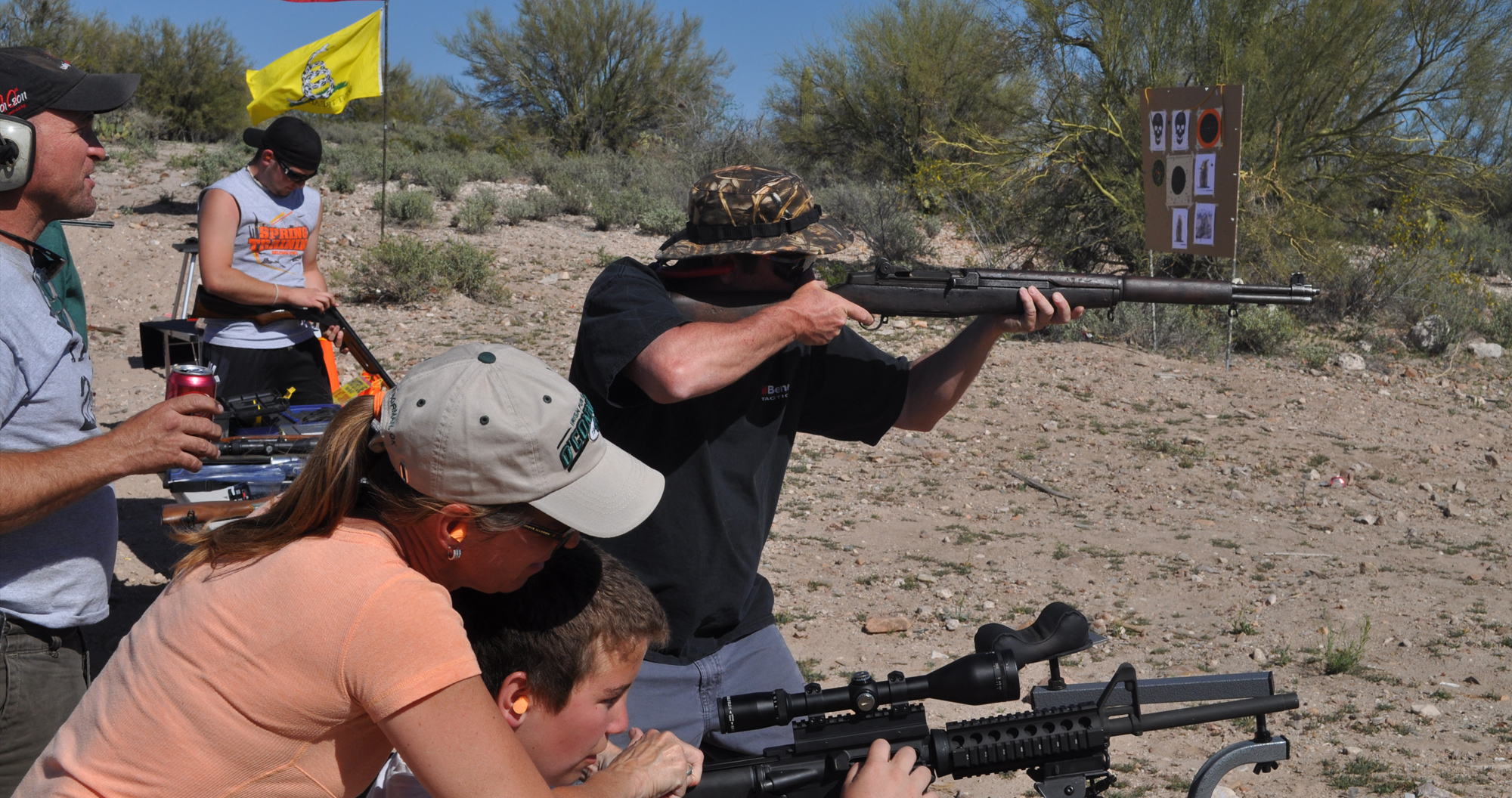 If you are used to getting a trophy for showing up, this book is not for you. Every game has one winner and everyone else is a loser!
This is a reference book, an instructional manual showing a massive collection of entertaining games you will use for the rest of your life!
This book is not to replace what you do when you go shooting. Do your usual target practice, plinking and destroying stuff. Perform your intense real-life, situational training drills...then just add a game or two for a few more minutes when your day is coming to an end! Your friends will love it!
If you are like most of us, we love to shoot with our family and friends. We are also continually trying to be a positive influence to new and less experienced shooters. We always take someone out shooting to demonstrate, educate and inspire with what we know is best. Often we include some fun activities....hence the book! You will always be gamely unpredictable with your family and friends!
"a great gift for the gun owner that has everything!"
No matter what level of shooters you are with, they will enjoy the moment of disruption with a real gun game!
"this book should be handed down to our kids right along with our guns"
Jack Slater (dad, cop, actor)
Every time you go shooting, add a few more minutes with a Real Gun Game. A different game each time you go out and before you know it.....your friends and family will be asking, "what game this time?"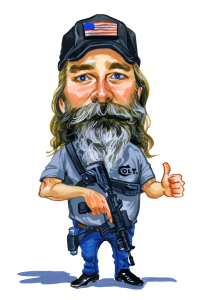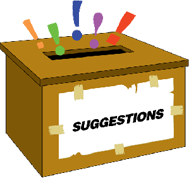 You can be in future editions coming soon. Click here on suggestion box and give me your shooting game idea or good variation of an existing game and you just may be in the next book!
CLICK HERE